CONSISTENT COMPLEXION AND SMOOTHER TEXTURE
Limelight is ideal for addressing redness, spider veins, brown spots, sun damage, and pigment changes that develop over time due to acne breakouts, aging and sun exposure. A series of 3-6 treatments done every two to four weeks, will improve skin tone and surface imperfections on the face, neck, chest, arms, and hands. Limelight helps diminish brown and red discoloration associated with acne scarring and sun damage, along with diffuse redness associated with Rosacea. The benefits of the Limelight treatment is clear and vibrant looking skin with a smoother texture.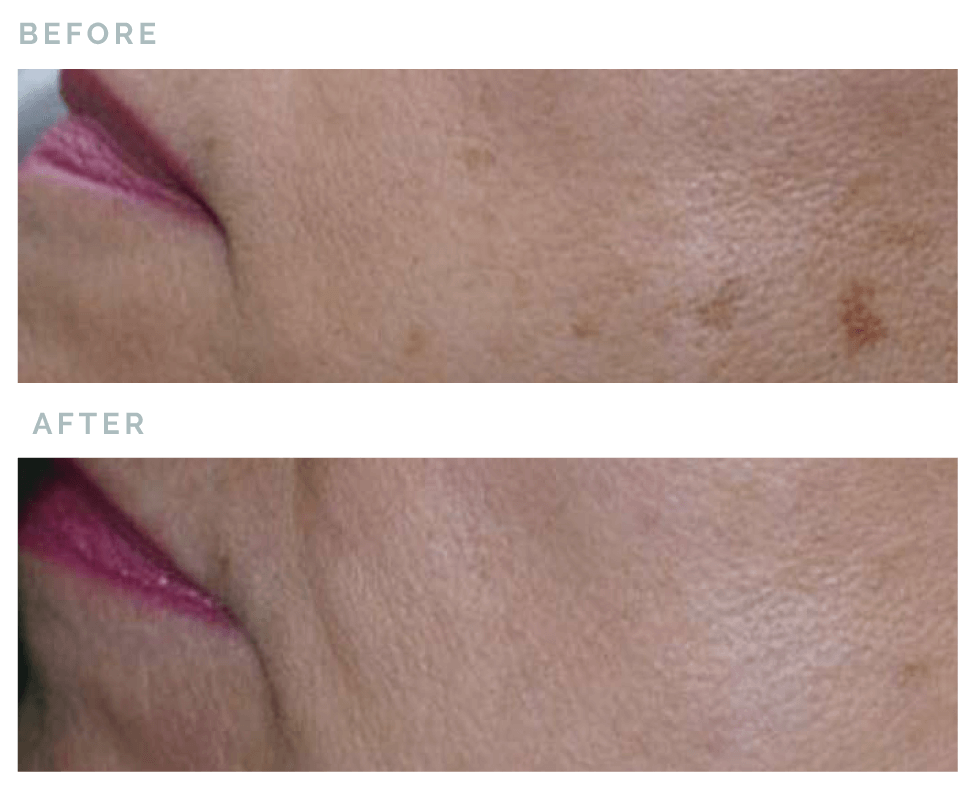 Cost Range Face Treatment $255 – $280
Hydrating medical grade skincare and sun protection spf 30 is recommended. 100% mineral makeup may be applied gently 24-48 hours after the treatment.
Redness and swelling for 24 – 72 hours may occur with some cases. Brown spots will darken, slough off and slowly fade over 1-2 weeks.
Series of 3-6 treatments done every two to four weeks.
Other treatments to enhance Limelight
Skincare recommendations with Limelight