Learn About The Vive Team!
Vive Med Spa is a medical skin and body rejuvenation clinic in Aspen Landing Shopping Centre in Calgary. Established in 2007, we ensure every client enjoys an excellent Vive® Experience—personalized, professional service and exceptional results—every time they visit the clinic.
Our skilled Vive Team is welcoming and passionate about providing the best for each of our clients. We can't wait to invite you into our relaxing and uplifting space where you can unwind and put your trust in us for an enjoyable experience with real results. Whether you are dropping by the retail shop to pick up your favorite products and learn about the latest new ingredient, or looking forward to coming in for a relaxing facial with some downtime, or planning a rejuvenation treatment, we are ready to help you achieve your version of looking and feeling fabulous!
We are a great team and we have wonderful clients that we have developed longstanding and meaningful relationships with. We love welcoming new clients and they soon feel at home as they get to know us. We pride ourselves in making each day a positive experience for our team and our clients, and we have a high level of mutual respect and admiration for one another.
At Vive, our mission is to help the men and women of Calgary achieve the look they want and to help them feel their best. We are a small multi-disciplinary team who love to collaborate to provide a uniquely inviting and rewarding experience for our clients. We provide a wide range of services and products to help people of all ages meet their goals in skin and body rejuvenation. We help the people of Calgary look and feel fabulous!
As Vive grows and serves the community of Calgary, we will continue to improve our medical and cosmetic services by connecting with our clients. We work tirelessly to be a trusted clinic for men and women of all ages to receive compassionate, expert care with real results.
As a medical spa and skin rejuvenation clinic, we place the utmost emphasis on quality, integrity, and offering an unhurried and rewarding customer experience. All of our services are held to the highest standard, and each product is carefully chosen based on clinical studies. To that end, we cherish the long-term relationships that we have fostered with our clients, and we look forward to making many more clients happy in the future!
Vive Med Spa is comprised of a dynamic specialized team that is supported by our group of experienced and skilled physician injectors, all of whom are industry-leading experts in their specialties. We hold ourselves to the highest standard and we provide safe, appropriate, high quality, patient centered medical and aesthetic care. Learn more about our team below.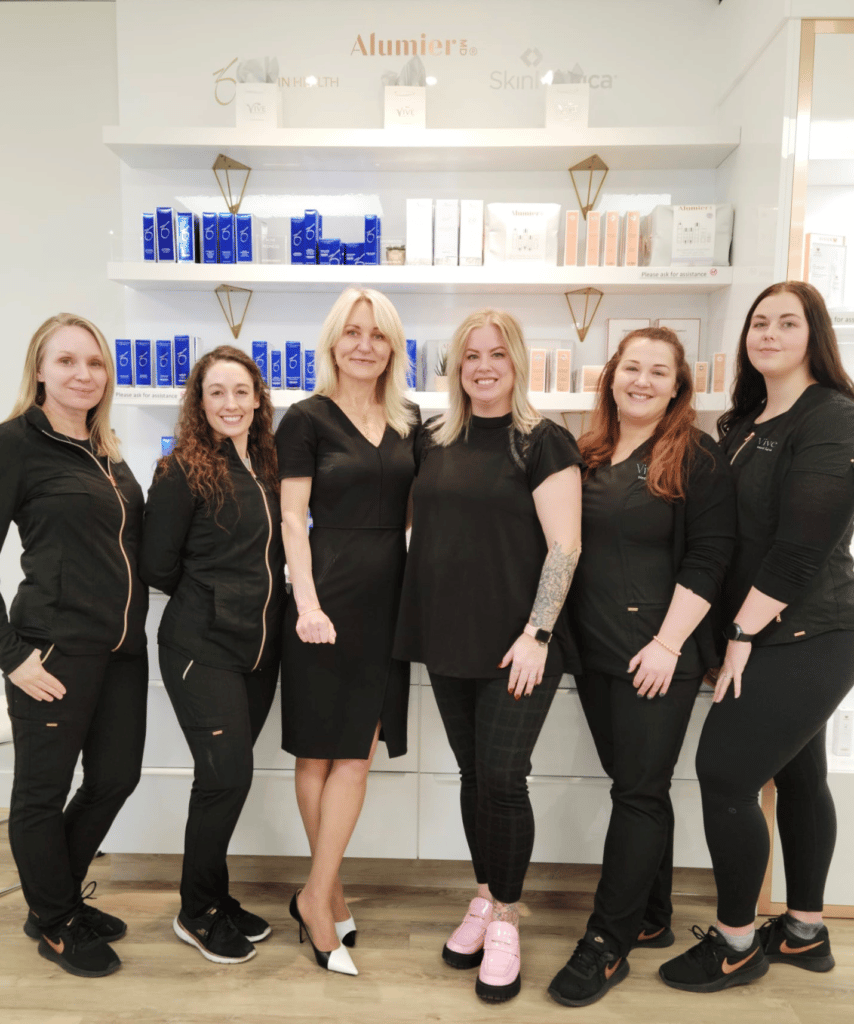 The team who helps you Look and Feel Fabulous!
MEDICAL AESTHETICIAN
LASER TECHNICIAN
Administrative Coordinator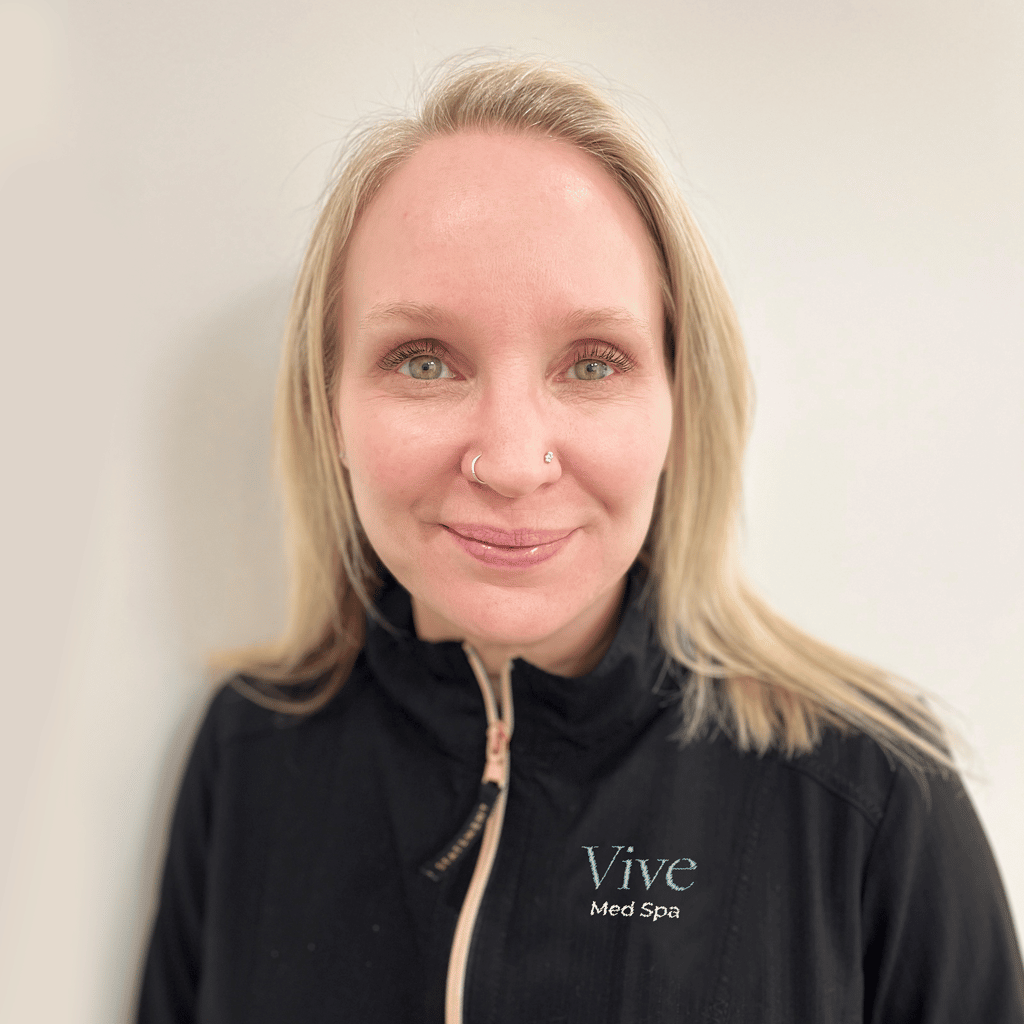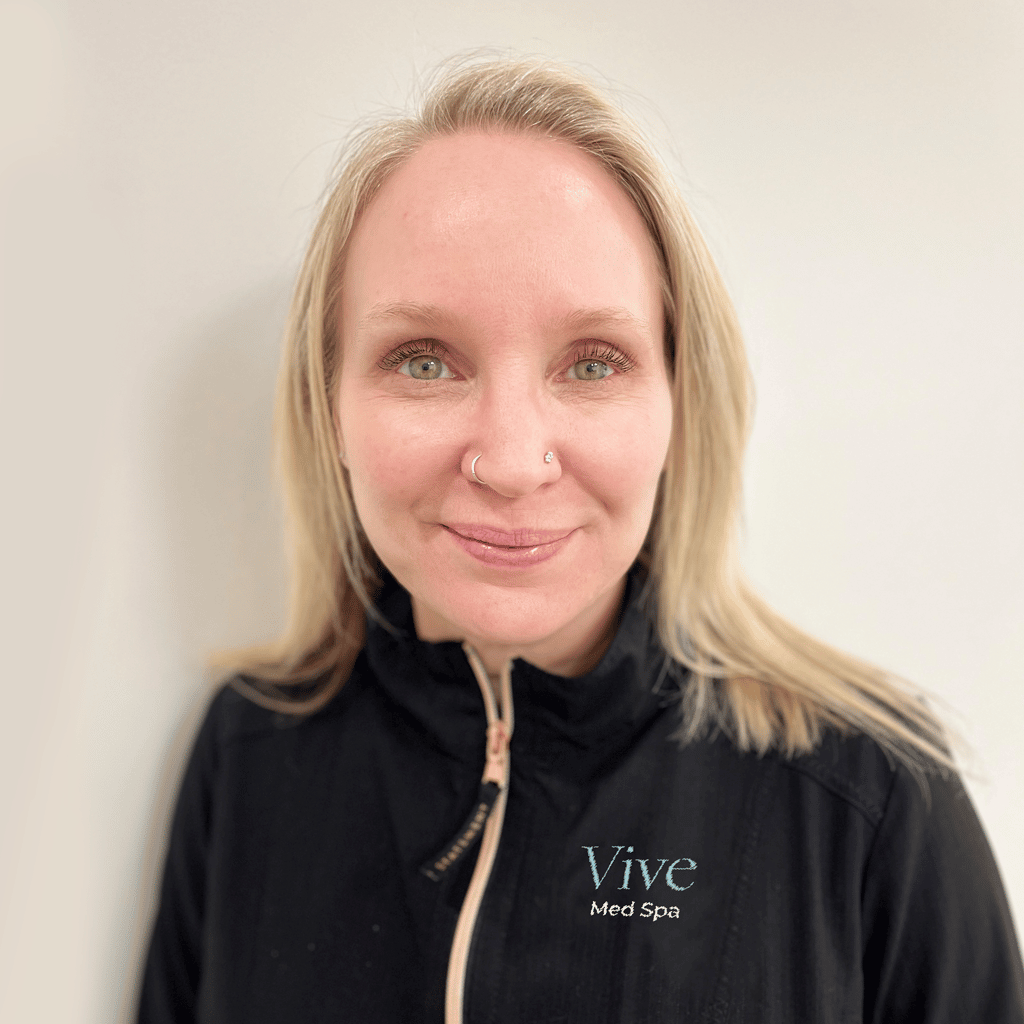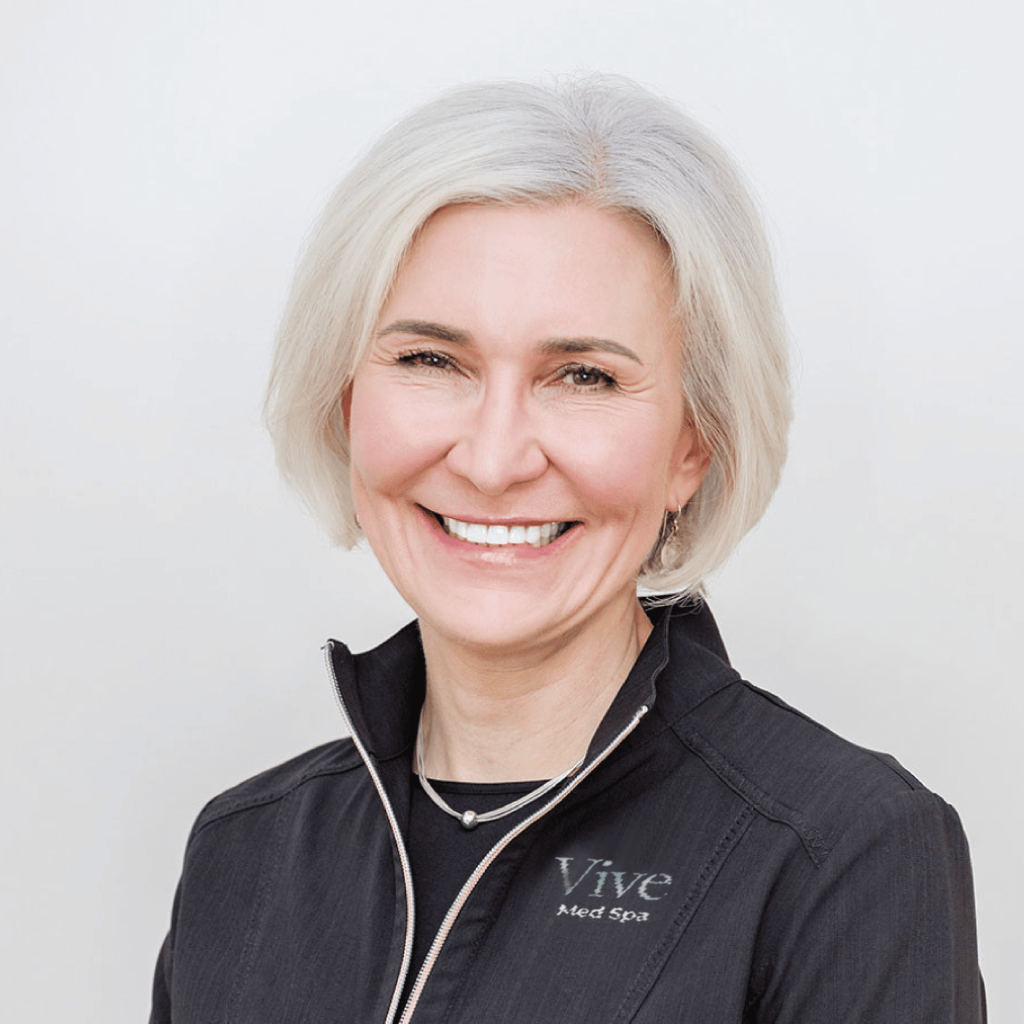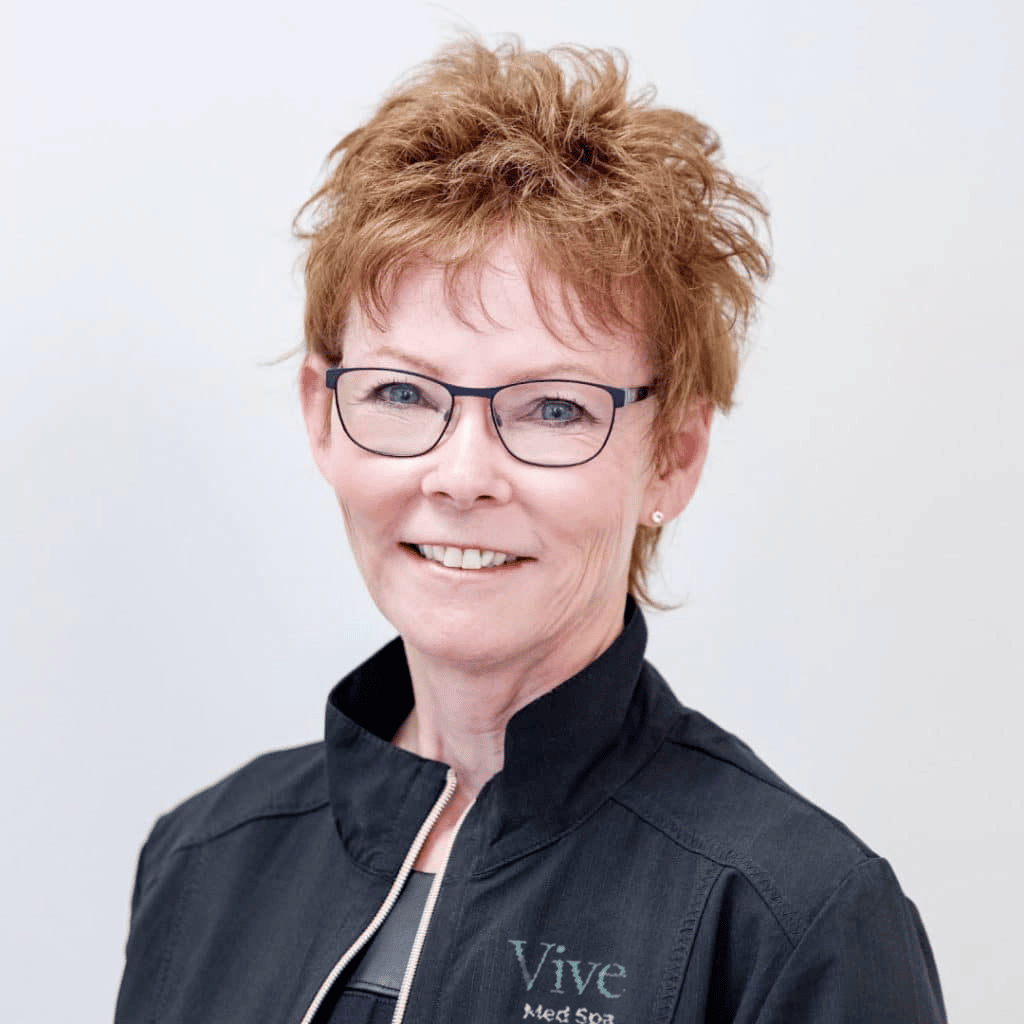 Dr. Wendy Tink, BSc (dist), CCFP, FCFP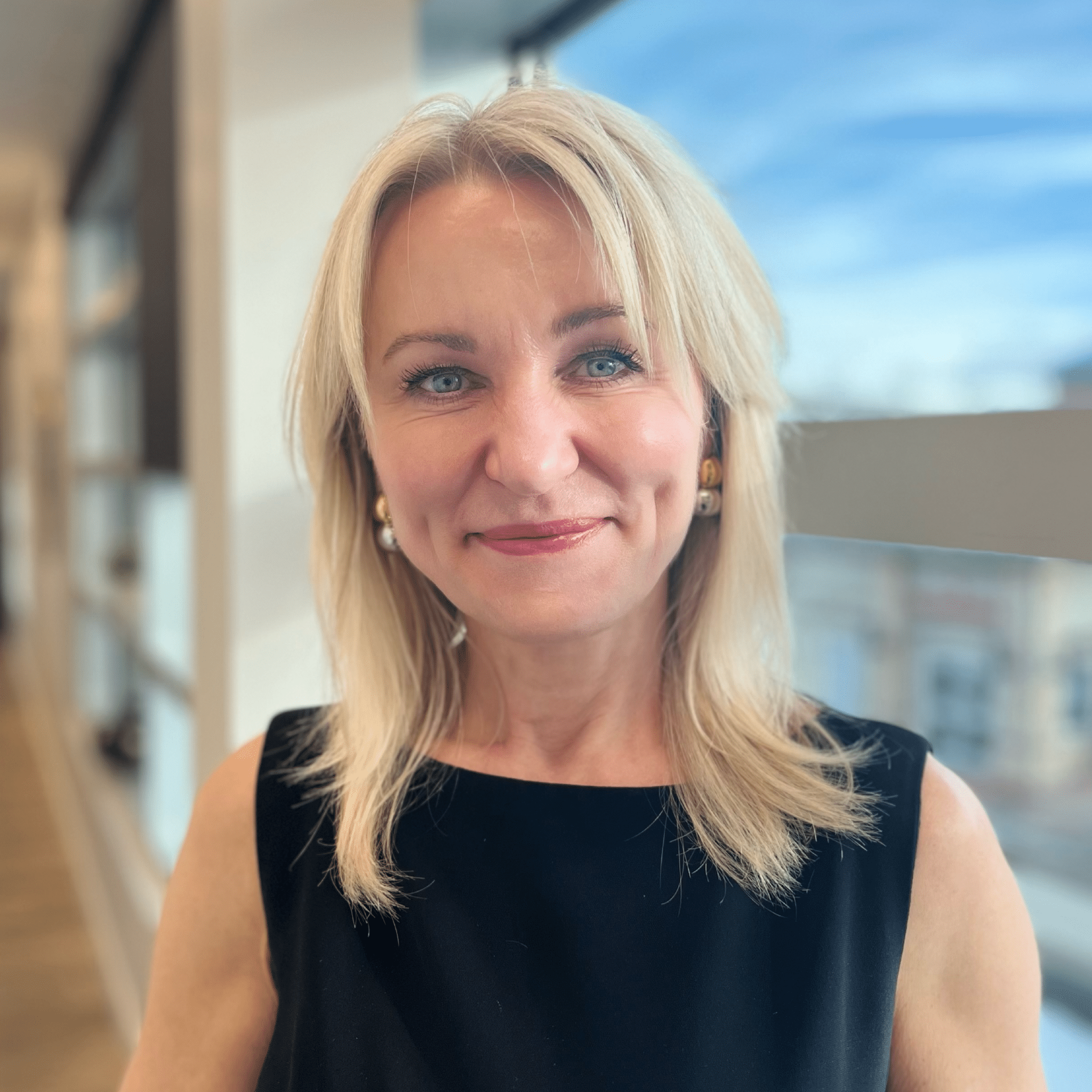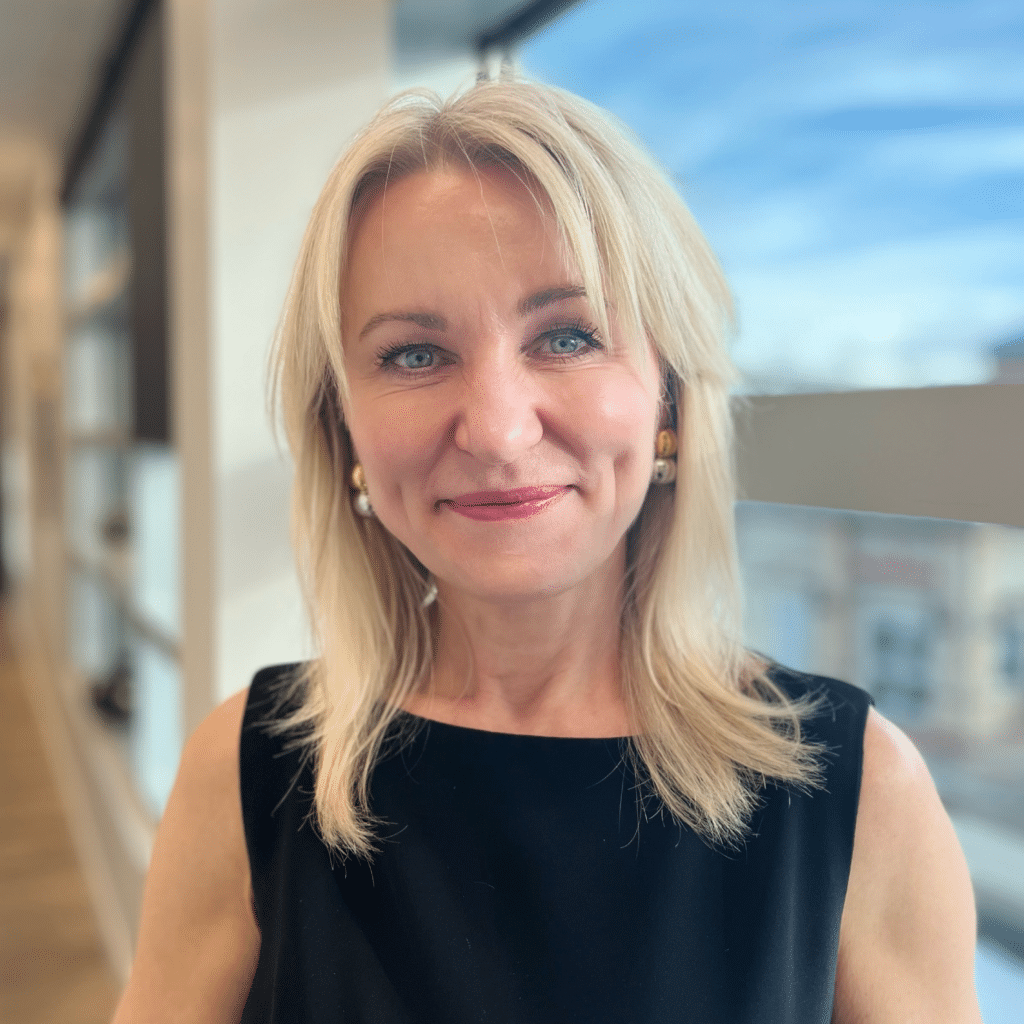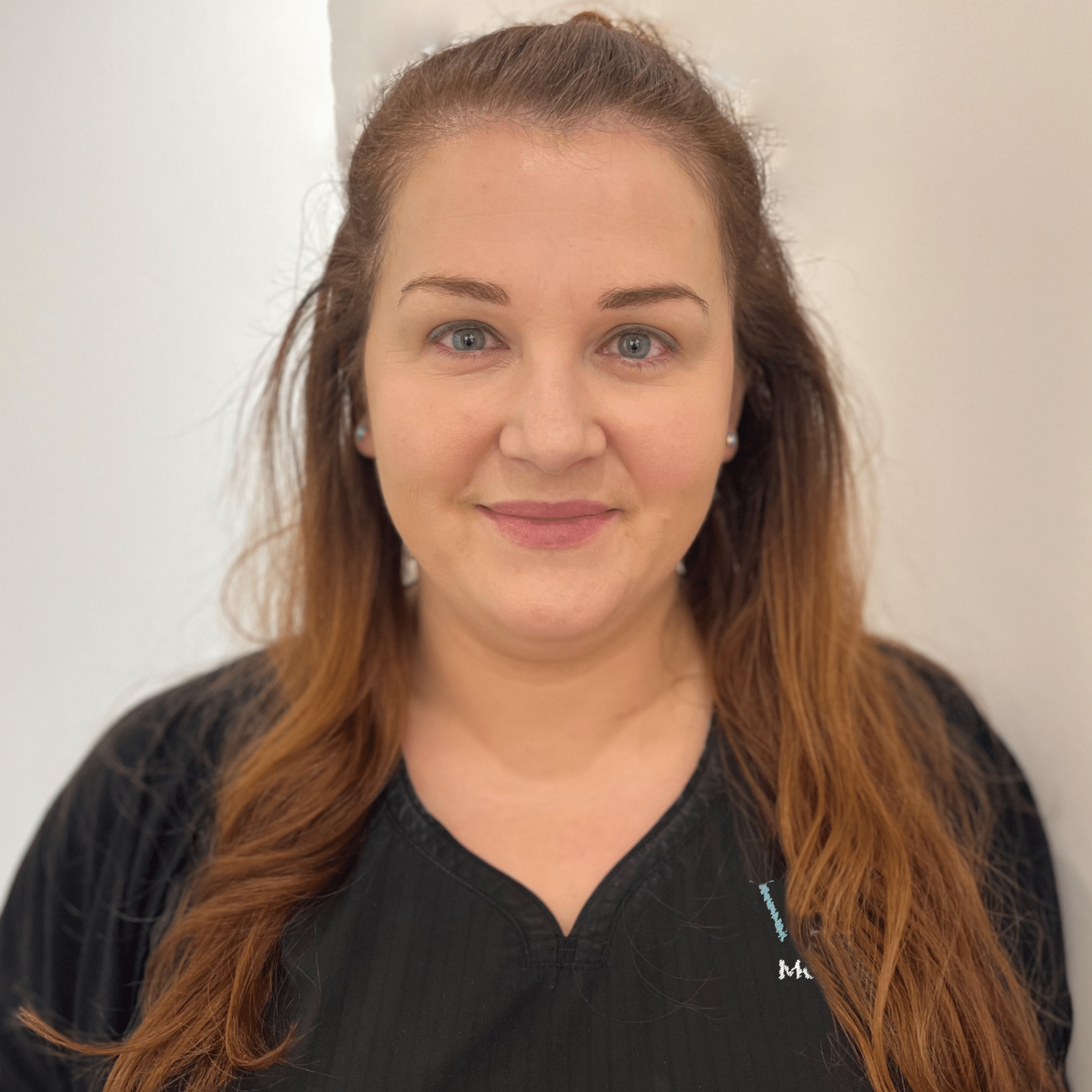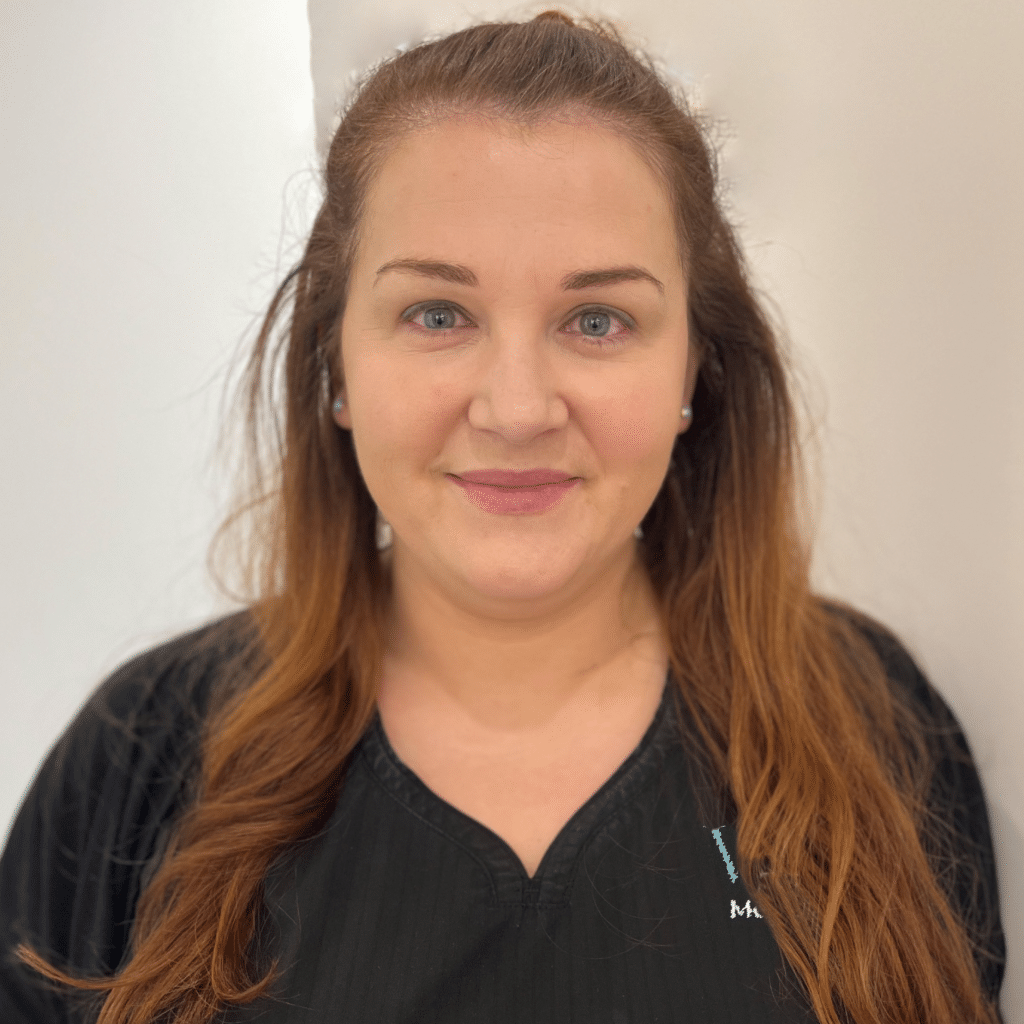 MEDICAL AESTHETICIAN
LASER TECHNICIAN
Administrative Coordinator
Dr. Wendy Tink, BSc (dist), CCFP, FCFP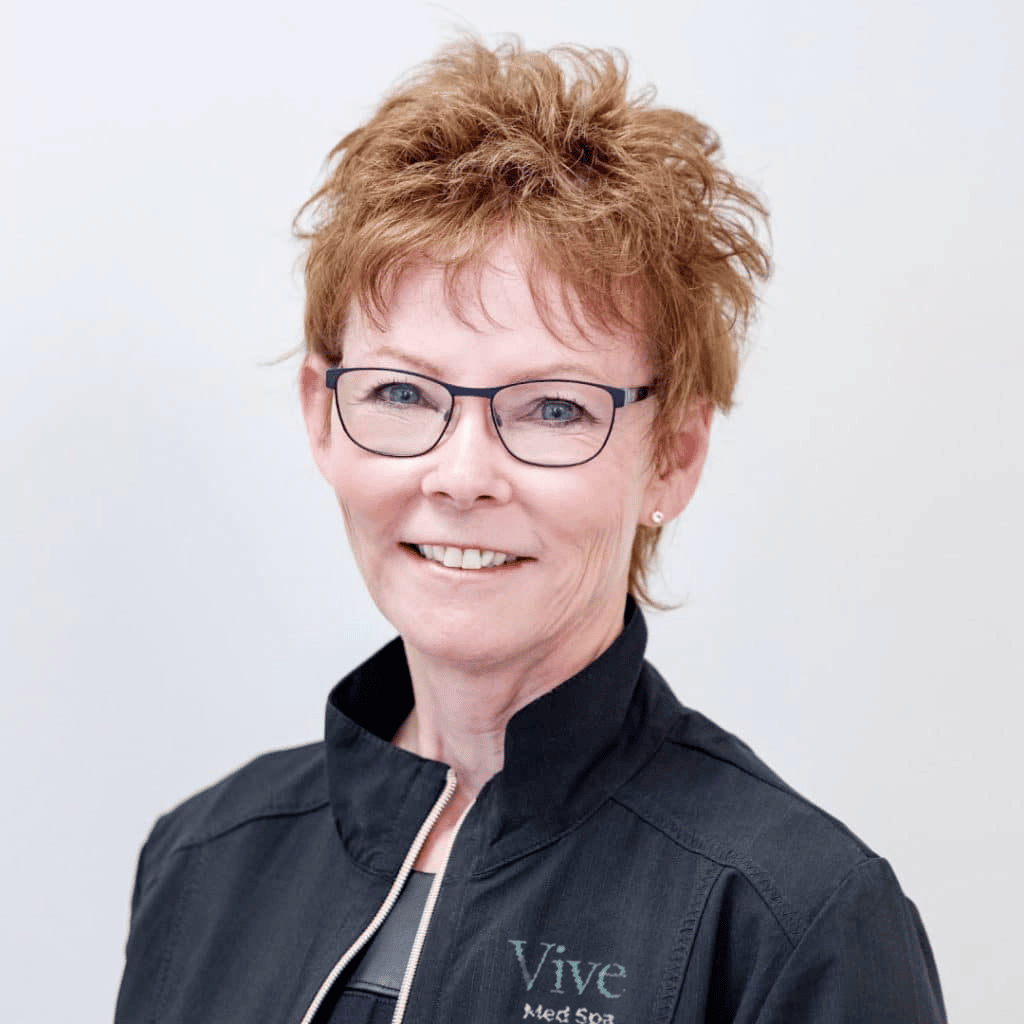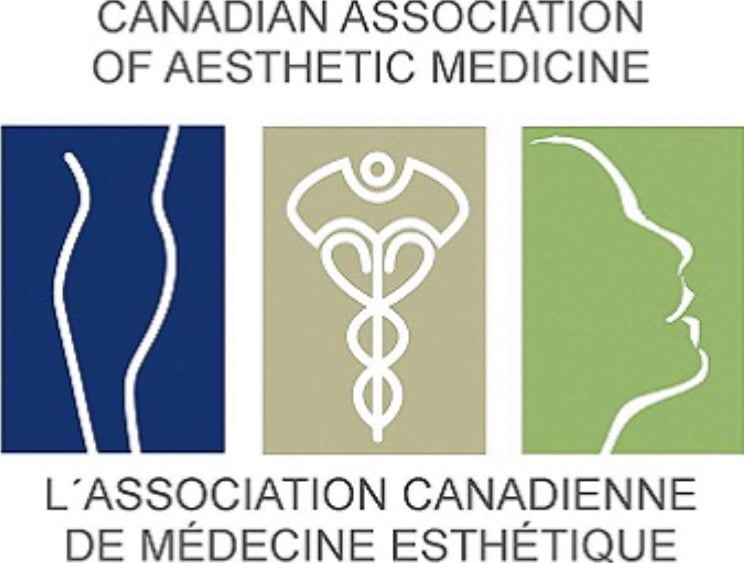 Vive is proud to be a member of CAAM
Ready to work with our team and begin your journey to better health? Schedule a consultation with us to get started!