Dr. Agata Nowak, CCFP, is a skilled and experienced physician injector at Vive. She has been a family physician for 15 years with specialties in mental health counselling and chronic headache management.  
Dr. Agata, as she likes to be called, offers personal consultations and is very results driven to give you what you're looking for with injectables. She provides services for Botox Cosmetic®, Hyaluronic Acid Dermal Fillers, PRF Treatments for volume correction, PRP Treatments for skin rejuvenation and the scalp for thinning hair, and Botox® for Hyperhidrosis. With over 6 years' of experience and ongoing training in injectables, Dr. Nowak keeps up with the latest injection techniques to give you a refreshed appearance with natural looking results. Dr. Agata is a firm believer in maintaining your healthy skin and clinic treatments with medical grade skincare at home. She'll recommend the best products for you experience healthy, firm and glowing skin!  
Dr. Nowak combines her extensive knowledge of anatomy, physiology, product knowledge, safety and artistry in collaboration with your aesthetic goals to help you achieve your version of looking and feeling your best. It all starts with a personal consultation to get to know each other, discuss your concerns and goals, and then she'll recommend the best course of action to help you to reach them.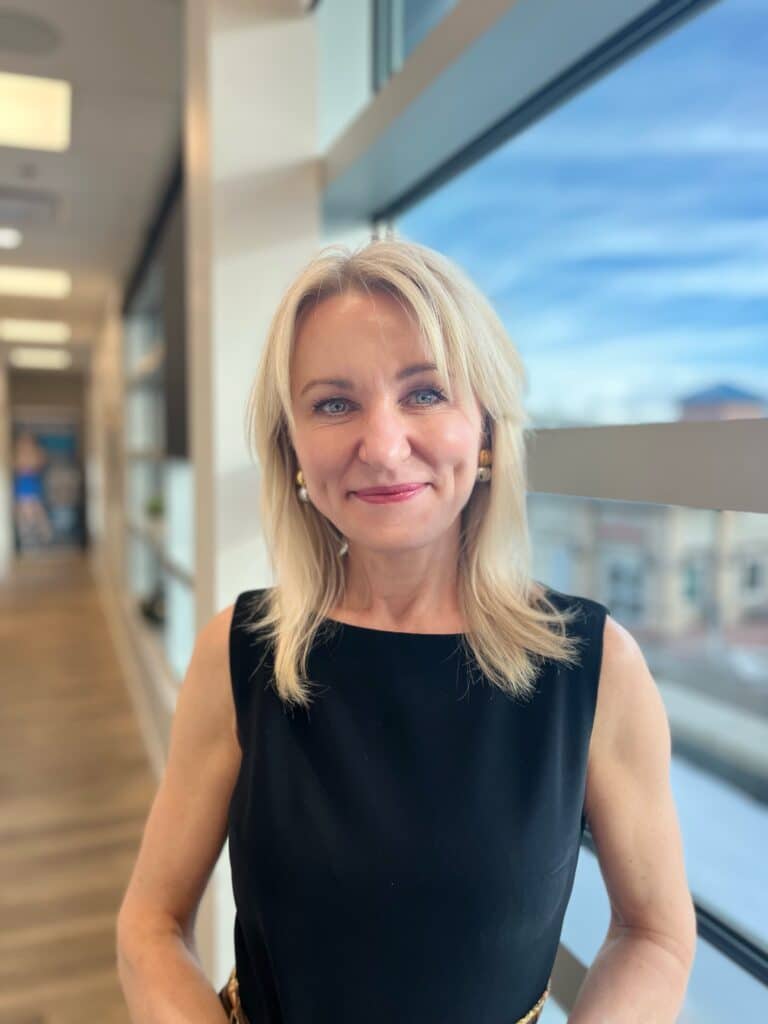 Dr. Nowak finds great satisfaction and appreciation in being a part of each clients' aesthetic journey.
Member of the College of Family Physicians
Certificant and Fellow of the College of Family Physicians