Experience this comfortable laser treatment that targets fine lines, large pores, uneven skin texture, diffuse redness, rosacea, and scars. Laser Genesis addresses skin renewal in the papillary dermis by stimulating collagen and targeting hemoglobin to decrease redness. It helps to minimize red discoloration and uneven texture associated with acne scarring, aging and sun damage. Preliminary changes are often noticed after three treatments with our professional photography. Enjoy a healthier, more radiant complexion, smooth texture and diminished fine lines. Laser Genesis is safe for all skin types. We recommend a series of 3 – 6 treatments done every two to three weeks. We often combine Laser Genesis with PICO Genesis or Microneedling to target concurrent skin concerns.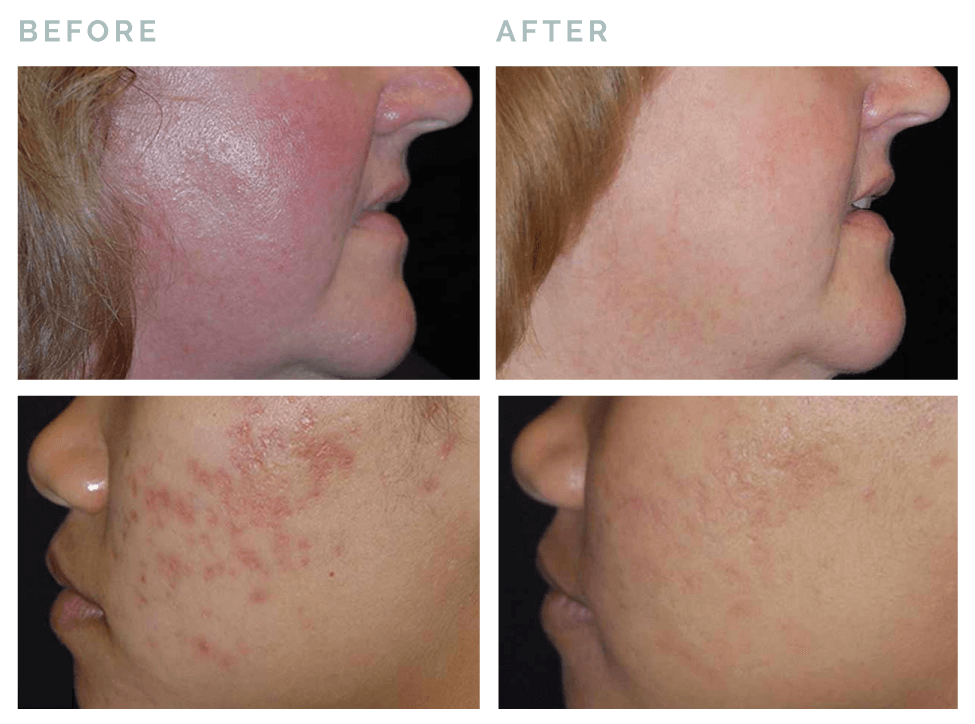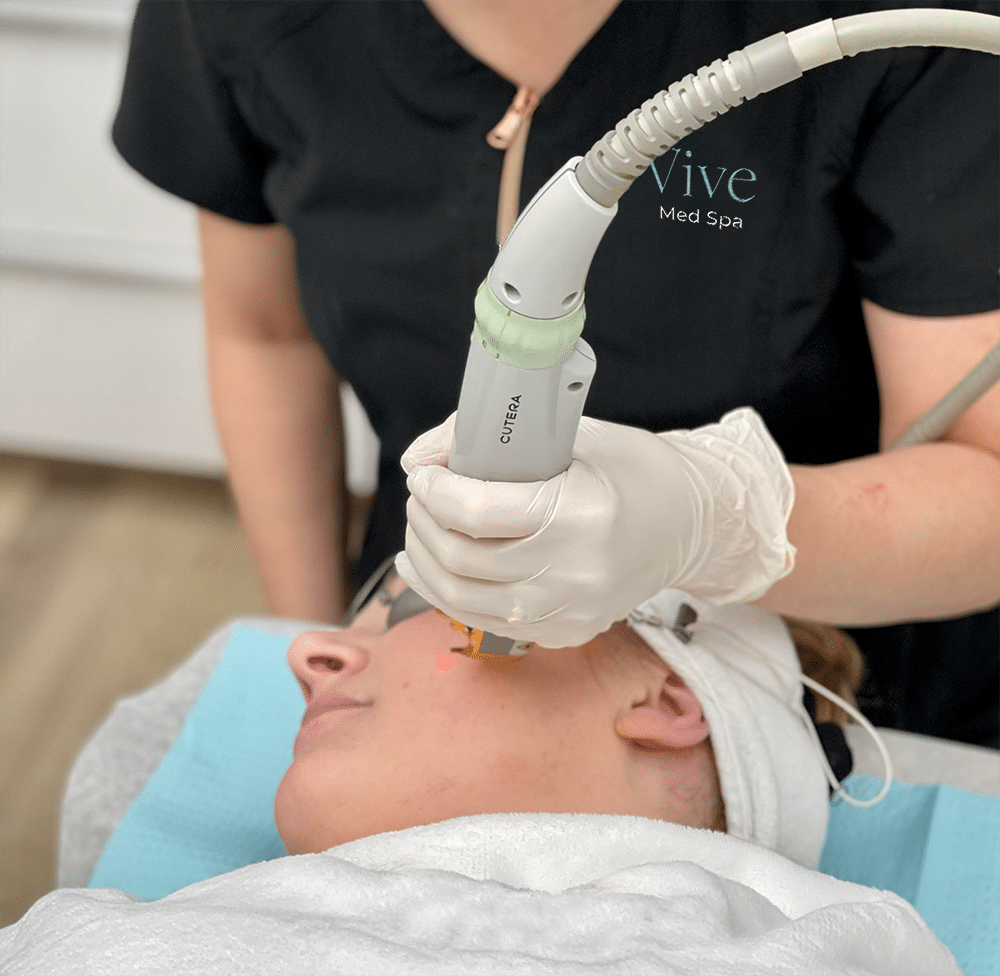 Starting at $230 depending on treatment area and number of treatments.
Safe for all skin types and no downtime. Some mild redness for a few hours.
We recommend a series of 6 treatments done every 2-3 weeks.
Other treatments to enhance Laser Genesis
Skincare recommendations with Laser Genesis: