Rated as one of the top non-surgical cosmetic treatments available worldwide, you can embark on a remarkable journey of self-transformation with dermal filler treatment. At Vive Med Spa, we specialize in providing artistic and precise injectable treatments that restore shape and volume to specific face areas. We offer dermal filler in Calgary featuring trusted formulations like JUVÉDERM® and REVANESSE®, which have revolutionized facial rejuvenation by enhancing natural features, correcting signs of aging, and replenishing lost volume. Discover how our expert team at our medical spa in Calgary can help you achieve a natural and refreshed appearance by understanding everything you need to know about dermal fillers so that you can embrace your inner beauty.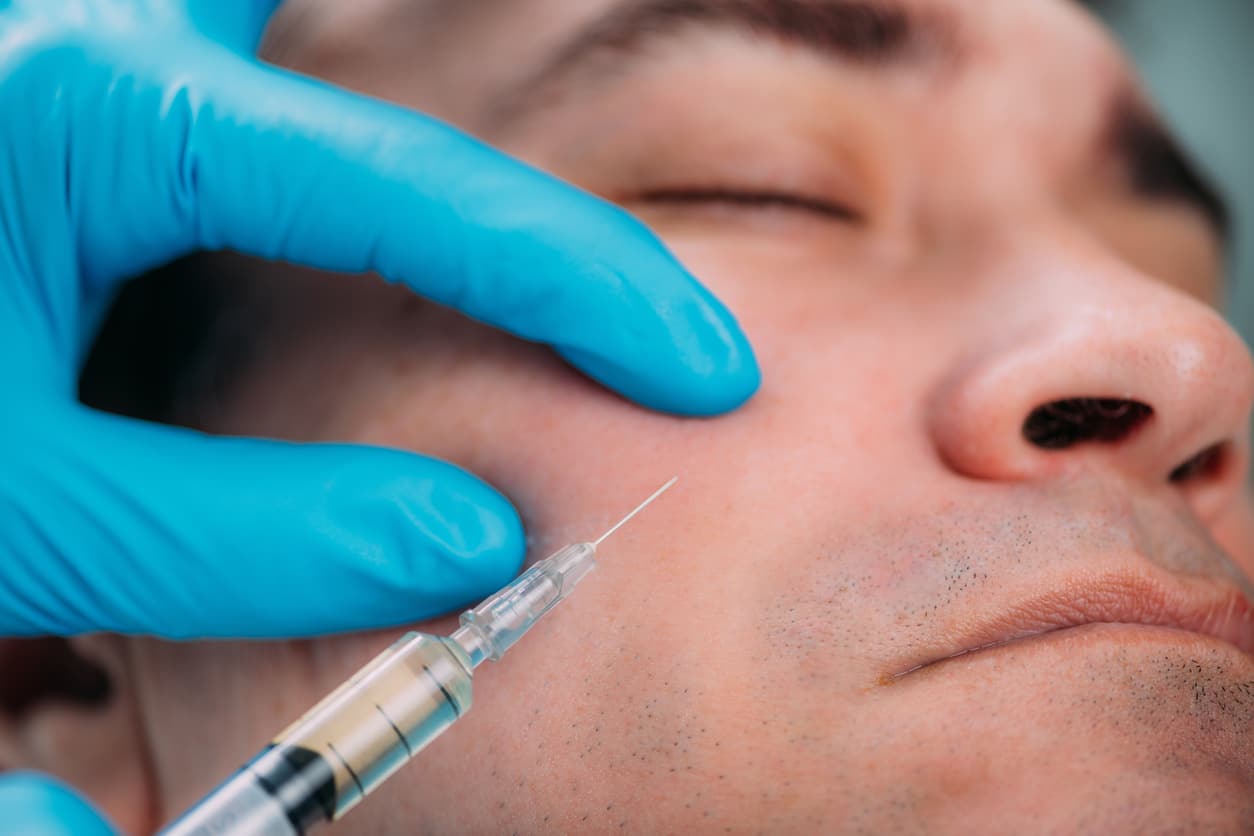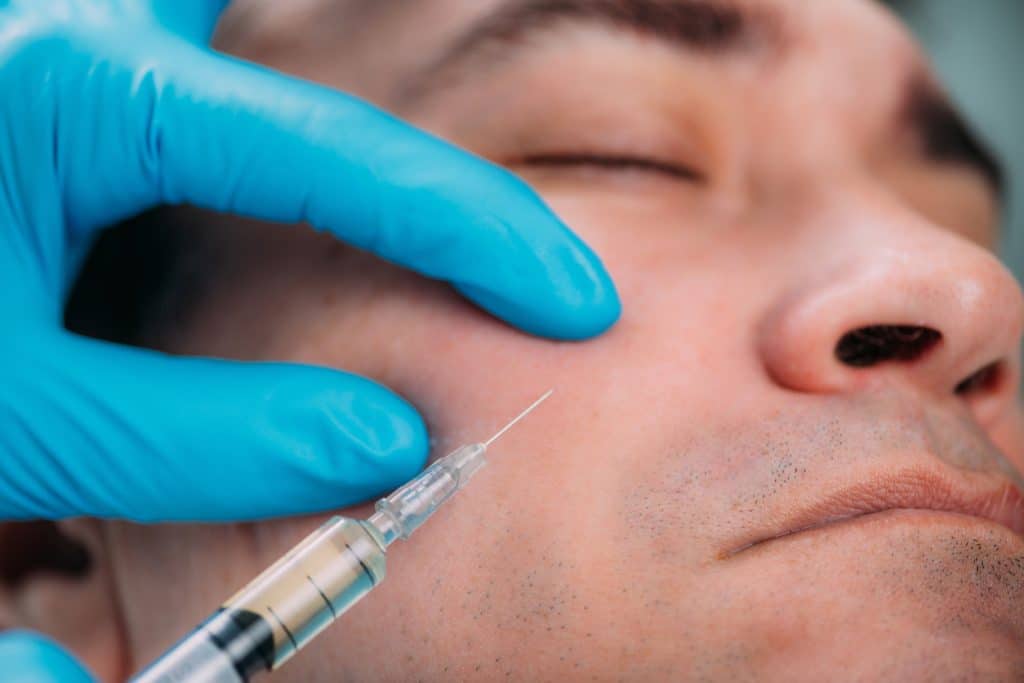 How Dermal Filler in Calgary Can Enhance Your Natural Beauty 
The application of dermal fillers has come a long way from 1996 to 2023. Extensive study and knowledge of facial anatomy and physiology are paramount in safely achieving natural-looking results. Dermal fillers meet the unique needs of facial contouring for millions of people. 
Unlocking the Potential of Dermal Fillers
At Vive Med Spa, we offer REVANESSE® and JUVÉDERM® dermal filler since they offer a wide range of benefits, addressing various concerns to achieve a slimmer, more contoured appearance. These versatile fillers can lift and reshape sagging skin and wrinkles, targeting areas such as sagging cheeks, lines, heaviness, and wrinkles around the mouth, jowls, and jawline. Additionally, they can restore fullness to areas that have lost volume, including the mid-face, cheeks, tear troughs, temples, jawline, and lips. Our expertise can help you achieve beautifully defined, fuller, and smoother lips tailored to your original shape and size.
The Power of Dermal Filler in Calgary with Hyaluronic Acid
Dermal filler products like REVANESSE® and JUVÉDERM® contain hyaluronic acid (HA), a naturally sourced sugar molecule produced by the body. HA possesses the incredible ability to attract and hold water, allowing it to enhance and restore volume, shape facial features, and address signs of aging, such as wrinkles and sagging skin. When gently eased into the skin, these fillers provide quick and comfortable results, helping you achieve a rejuvenated appearance.
Experience Immediate Results & Collagen Renewal
One of the significant advantages of dermal filler procedures is the rapid improvement in lifting, contouring, and reduction of lines, wrinkles, hollowing, and sagging. While the initial results are noticeable, the full effect becomes apparent approximately two weeks after each treatment once the product has settled. These remarkable outcomes typically last between 12 to 18 months, allowing you to determine the ideal time for your next treatment. Moreover, dermal fillers stimulate your own collagen renewal, counteracting the natural slowdown of collagen production as we age. This process is crucial as collagen depletion contributes to signs of aging caused by factors like sun exposure and environmental influences. 
Unleashing Artistry & Precision At Our Medical Spa in Calgary 
Dermal filler injections require high skill, experience, and in-depth knowledge of facial anatomy and physiology. At Vive Med Spa, our qualified physician injector, Dr. Agata Nowak, has mastered the art of dermal filler treatments through ongoing advanced training and extensive experience. With her expertise, she precisely places the fillers to restore volume, enhance facial proportions, and achieve subtle correction of target areas. We aim to help you look as vibrant as you feel, whether through a slight enhancement or by restoring and maintaining youthfulness.
Personalized Consultation to Meet Your Aesthetic Goals
Our journey with dermal fillers begins with a comprehensive consultation at our medical spa in Calgary. During this crucial step, our experts carefully evaluate your concerns, facial shape, skin health, and age to develop a personalized treatment plan. This plan may incorporate other complementary treatments such as BOTOX Cosmetic®, NUCEIVA®, skin rejuvenation treatments, and medical-grade skincare products. Considering your unique needs, we can enhance the results and maintain healthy skin, ensuring a holistic approach to your aesthetic goals.
Reveal the best version of yourself at Vive Med Spa, the premier medi spa in Calgary! Experience luxury in our boutique setting, offering various top-notch treatments. Choose lip filler & lip injections in Calgary with our selection of the best Botox, Revanesse filler, Nuceiva, & Juvederm in Calgary. Combat stubborn fat with results-driven fat freezing CoolSculpting or Belkrya in Calgary that makes the Belkrya cost in Calgary worth it. Our laser services also provide effective solutions for hair & tattoo removal in Calgary to laser genesis and vein removal in Calgary. Discover Vivierskin, Latisse, ZO Skin Health, & Skin Medica in Calgary with us to help you enhance your beauty. Begin your journey with us today – call 403-237-8428!